HOW IT HELPS
Advantages

of a renovation loan

Competent. Professional. Trustworthy.
Straightforward Application
We don't take you through complicated and unnecessary loan application processes. All you have to do is fill a simple online form that takes only 5 minutes, tops.
Worry Not About Bad Credit Score
Do not shy away from letting us know of your financial situation. To us, your bad credit score does not prevent you from getting loans. Let us work out a suitable repayment plan together.
What You See Is What You Get
There is no penalty for early full repayment and no minimum lock-in period. The Singapore Reno Programme comes with no hidden fees. Expect low interest loans at favorable terms and flexible payment terms from us.
Great Flexibility
Credit Thirty3 will disburse the cash straight to you (not to the vendor), providing our valued customers with greater flexibility and freedom. Be it for furniture, hacking of walls, repainting, you decide how to use the cash!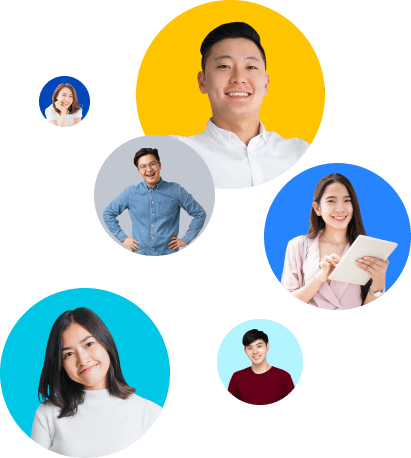 REVIEWS
Words from our valued
customers
See the real stories yourself.
Good service. Easy approval and very well explained. Look for Bryan.
Camille Baylosis
The staff very polite and explain the procedure to get Debt Consolidate loan and repayment schedule nicely. Thank you
Priya Mala
I was served by one of the staff name called James!! He is really a friendly and Very funny guy and always tried his best to explaining things which i don't understand well enough!!
Eric Chng
View All